Treating Acne from the Inside Out
Best Facials for Acne & More in Silicon Valley, CA
Best Acne Treatment in Redwood City, CA
If you struggle with acne, we understand how emotionally challenging it can be, especially if you've tried treatment after treatment—all to no avail. You can ditch gimmicky, unsuccessful treatments with the team at From Europe with Love and discover real results. Whether you're a preteen, a young adult, or somewhere in between, our acne specialists can help you reduce breakouts, diminish acne scars, and more.
Call Us Today for Acne Treatments Designed for Teens & Beyond
"*" indicates required fields
Evidence-Based, Natural Acne Treatment
After your initial consultation, we'll begin in-office acne facials to treat any current blemishes, and curate your at-home skincare routine to prevent any future acne spots. Combined with your recommended lifestyle modifications, this approach treats stubborn acne from the inside out. Boost your self-confidence and achieve flawless, clear skin with From Europe with Love!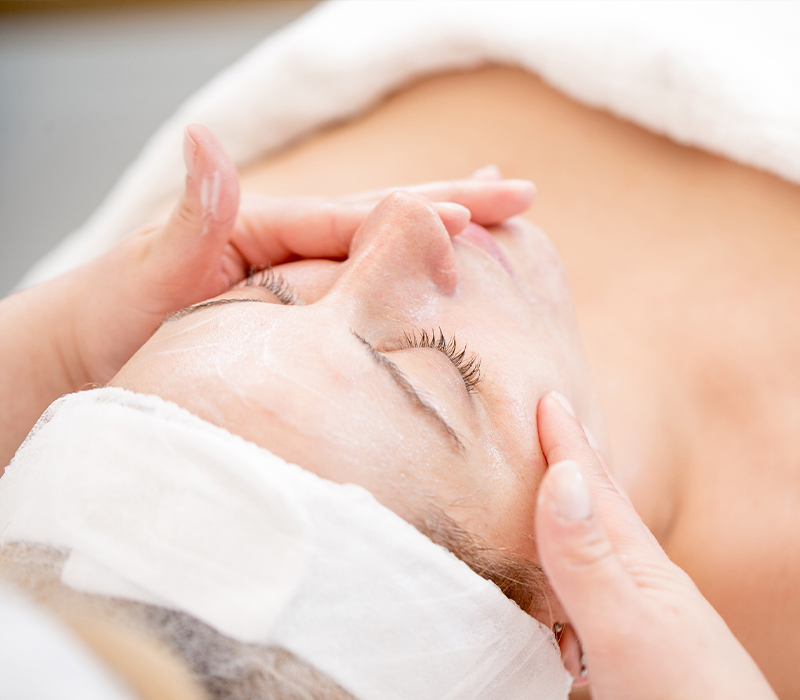 Hormonal acne can be especially frustrating since it's often caused by factors beyond your control. Fluctuating hormones can cause excessive production of oil, which can interact with the bacteria on your face and lead to clogged pores. You may notice an uptick in breakouts if you're menstruating, stressed, or pregnant.
At From Europe with Love, we understand how hopeless the fight against hormonal acne can feel. Luckily, our team of specialists can help treat your symptoms with acne facials, personalized at-home skincare, and lifestyle modifications like diet and sleep. To schedule a consultation and learn more about how to eliminate hormonal acne, call us at (650) 691-5885!
Forehead acne can be caused by various factors like stress, excess oil, certain cosmetic products, and more. We recommend steering clear of any cosmetic products that may be clogging your pores and washing your face twice daily with a gentle, acne-fighting cleanser.
At From Europe with Love, we can find the cause of your forehead acne and offer an individualized, effective solution.
Sugar doesn't cause acne, but the insulin spike from sugar may be the cause of your pesky pimples. These spikes can cause inflammation and boost the production of sebum, an oily substance that can quickly clog pores in excess. Research is ongoing, but generally, we recommend steering clear of high-sugar foods like milk chocolate, donuts, pastries, and others.
If you'd like to learn more about the impact of diet on acne, contact our team at From Europe with Love, today!