Transforming Skin Since 2014 In Palo Alto, CA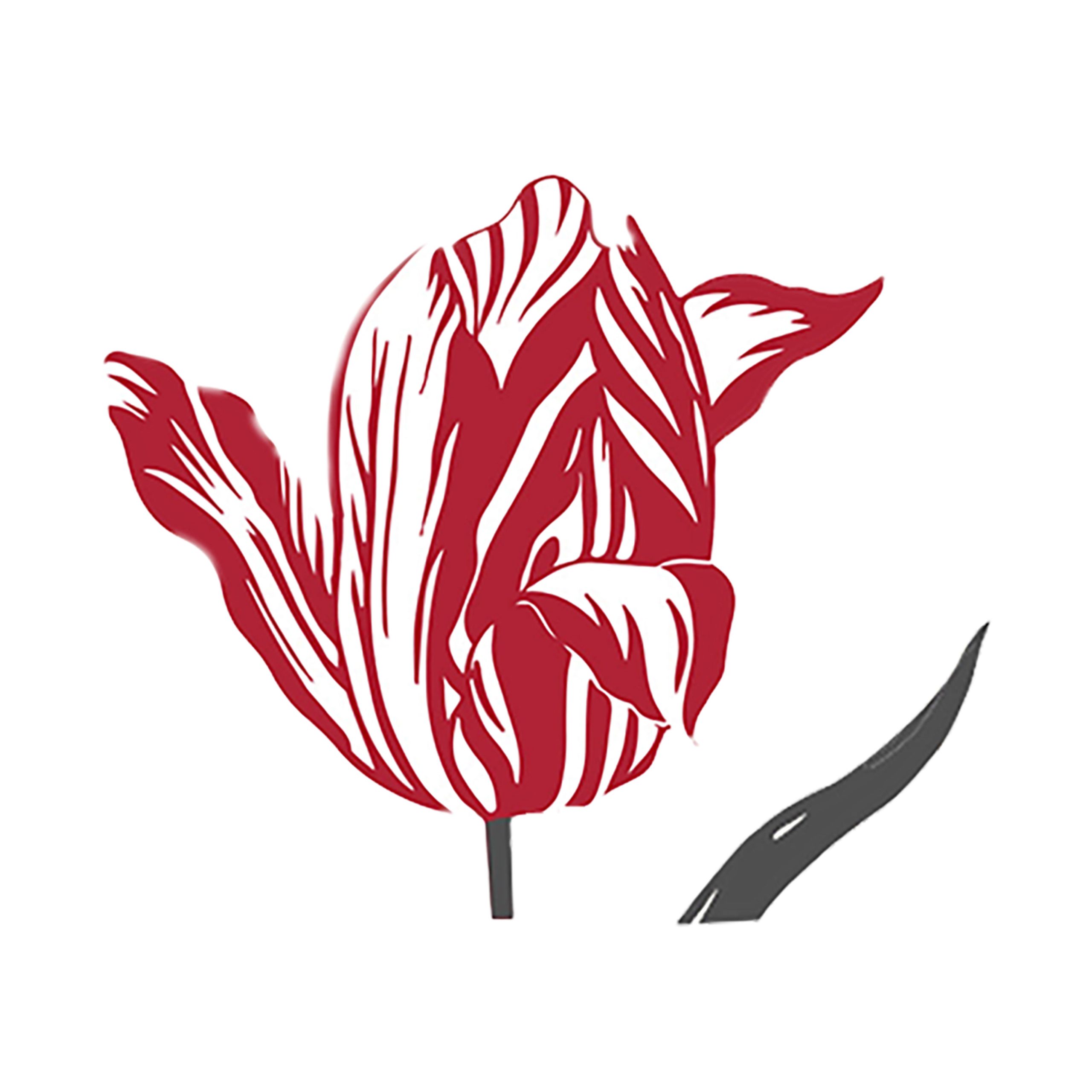 Acne Treatment Experts in Palo Alto, CA
Licensed and Certified Team Members Dedicated to Your Satisfaction
At From Europe with Love, our mission has always been the same—to help others take control of their skin. Skin conditions, especially acne, can be challenging, disheartening, and often out of your control. Our professionals understand these feelings and provide acne facials, acne treatments, skin care products for at-home routines, lifestyle recommendations, and corrective facials to transform your skin.
Through a clinical approach, the experts at From Europe with Love can tackle all your skin care challenges. Our team has been changing lives for eight years, and we'd be honored to be a part of your skin care journey. Become your most confident self at From Europe with Love!
Knowledgeable, Compassionate Skin Care Professionals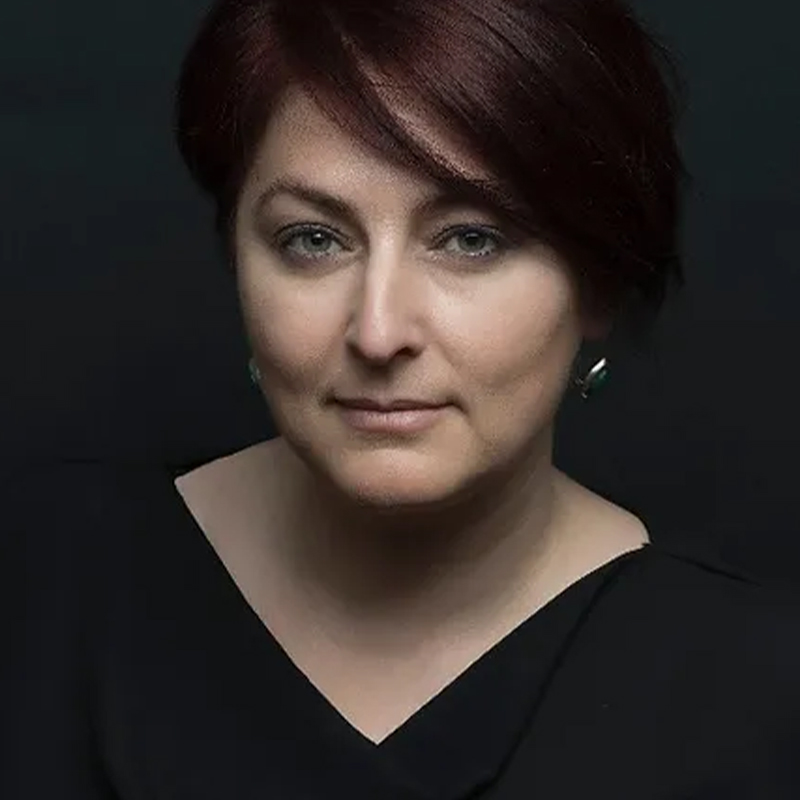 Ever since she can remember, Marina has always had a passion for skin health. In 2009, Marina moved to Palo Alto after attending medical school in Europe to further her understanding of skin care. A few years later, in 2014, she opened a skin care clinic to help others become the best version of themselves. Her medical knowledge allows her to approach the skin with an analytical, practical & specialized approach. She focuses on educating each person who walks through the door so that you can feel your best.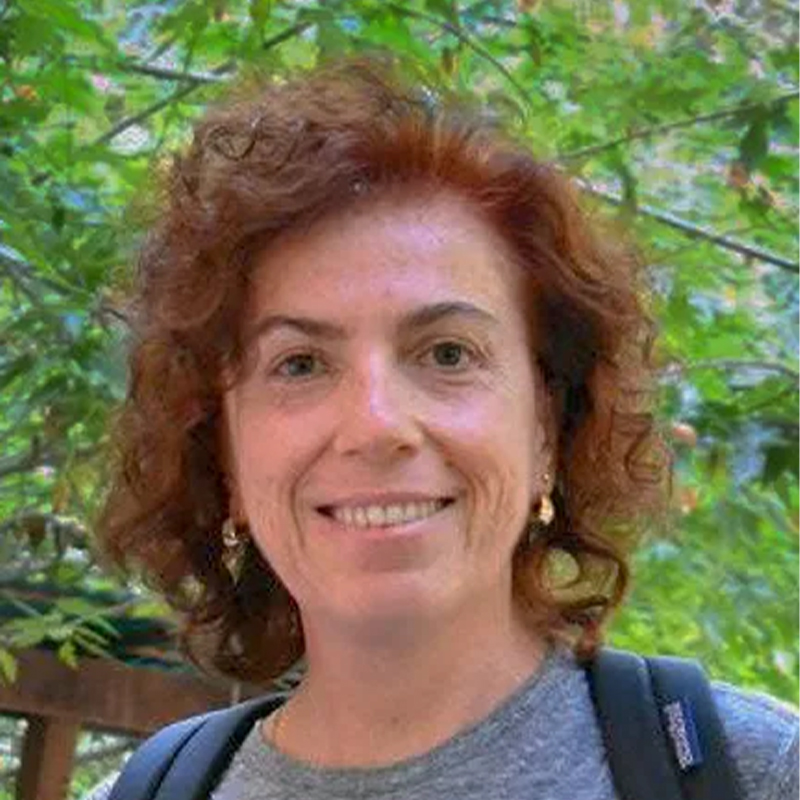 Angela is a licensed aesthetician with years of experience. She has a unique ability to meticulously select clinical skin care treatments with proven results and high performances, so her clients can achieve miraculous results. Angela is skilled in various treatments—from microdermabrasion to enzymatic peels. No matter the service, Angela provides tailored, effective treatments for beautiful, younger-looking skin.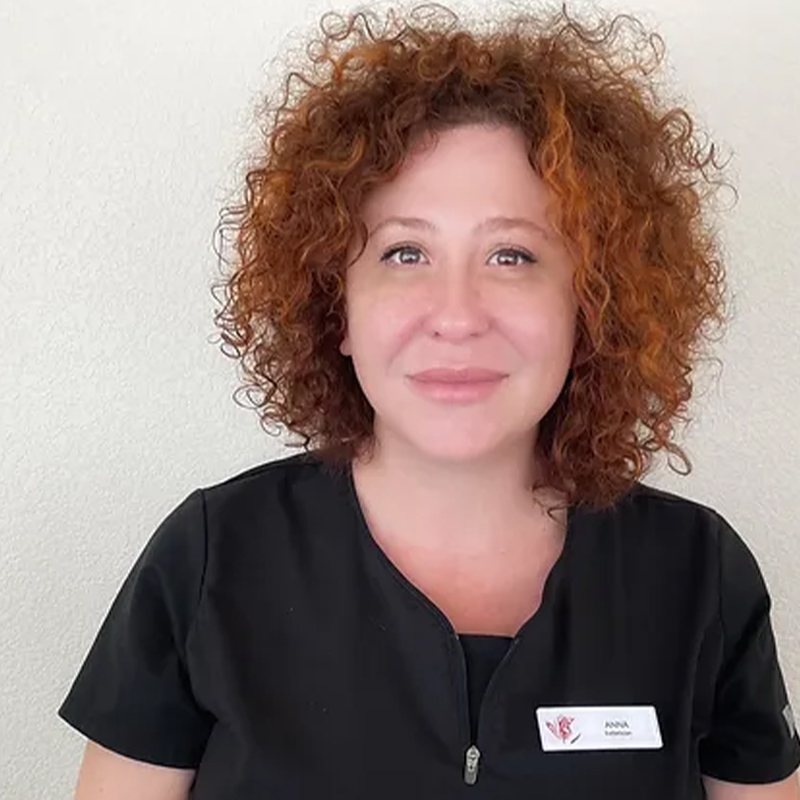 Anna trained at the Cinta Aveda Institute and is now a licensed esthetician at From Europe with Love. She works tirelessly to find innovative, high-quality products and techniques for treatments. While providing access to medical-grade products, Anna enjoys learning about each client's skin care goals and seeks to match those expectations.
Healthy, Beautiful Skin with Semper Amate
At From Europe with Love, our team developed our own skin care line called Semper Amate. For seven years, we worked diligently to provide effective, soothing products for skin improvement at home. We believe something special happens when our products come into contact with skin. We hope these products transform your life—and your spirit—for years to come.