Turn Skincare WOES into Skincare WHOAS
Eliminate Hormonal Acne & More
Customized Acne Treatments in Fremont, CA
If you've been trying to treat your acne at home to no avail, we understand how frustrating it can be. Waking up each day with new pimples is hard and can lead to diminished self-confidence and a feeling that you can't leave your house without piling on makeup. But we invite you to step away from the acne aisle at the drugstore and come visit our acne specialist at From Europe with Love! You can finally unlock your skin's true potential with our customized acne treatments, revolutionary acne facials, and more.
Discover Facials for Acne & More at From Europe with Love! Join Our Clear Skin Bootcamp, Today!
"*" indicates required fields
Nodular Acne? Acne Vulgaris? Fungal Acne? We Can Treat It All!
At From Europe with Love, we take a multifaceted approach to acne treatment. Our very own skincare line is formulated with medical-grade products, so you can effectively treat your acne in the comfort of your own home. After joining our Clear Skin Bootcamp, you'll receive bi-monthly acne facials to reduce breakouts and maintain your progress. We'll be with you every step of the way, ensuring you find the results you're looking for!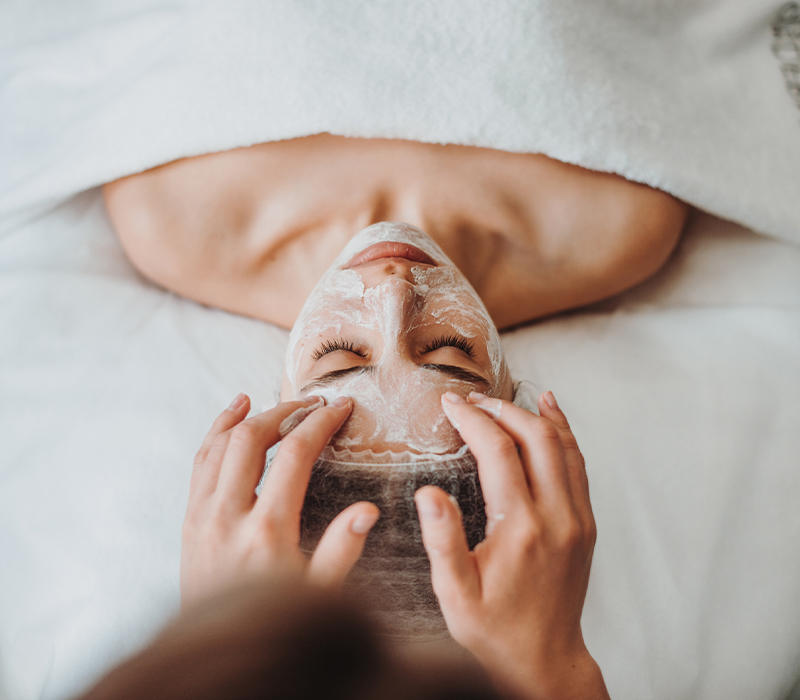 To effectively get rid of your acne, you need a comprehensive approach. Luckily, at From Europe with Love, we offer just that! Our acne specialists will evaluate your skin and discuss your concerns and goals. Then, you can join our Clear Skin Bootcamp, a treatment plan to eliminate your acne. In-office acne facials, at-home skincare routines, educational materials, and more are included in this life-changing treatment.
For more information about our Clear Skin Bootcamp, contact us today!
Like other types of acne, cystic acne can be hard to find an exact cause. Hormonal changes, family history, and other factors may be the cause of your acne troubles. With cystic acne, bacteria can get into the skin along with the oil and dead skin cells, which causes an infected, swollen cyst. More often than not, the body produces pus as an immune response to the bacteria, which is what creates painful, pus-filled cysts.
If you're suffering from cystic acne, you need professional assistance to fight bacteria and banish infections. At From Europe with Love, we offer medical-grade bacteria to diminish breakouts, remove bacteria, and calm the skin. If you'd like to learn more about cystic acne treatments, call us at 650-691-5885.
It can! Hyaluronic acid doesn't directly improve acne but can boost hydration and the skin's overall firmness. This acid is naturally occurring in the body and is often safe for those with acne to incorporate into their skincare routine. However, we recommend speaking with your acne specialist before adding anything to your skincare routine.