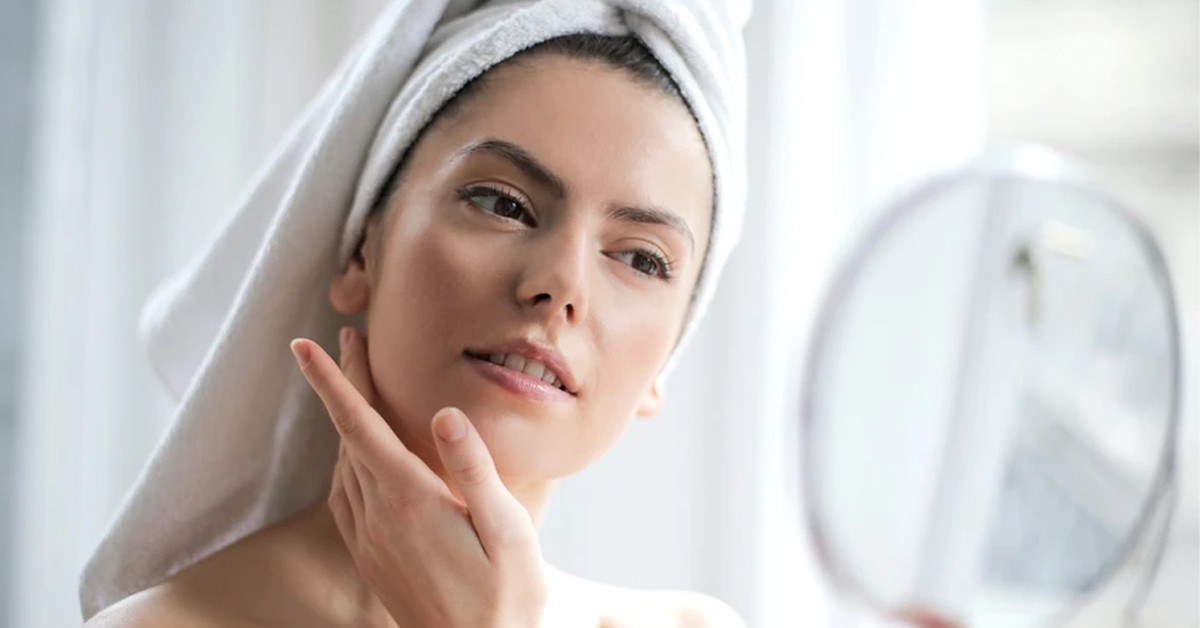 How Skin Care Routine Can Improve Your Life?
Do you have a set of skin care products that suit your personality and lifestyle? If not, then here's a thing that you should know. Skin care products will definitely improve your life. It boosts confidence and greatly impacts the lifestyle that every person wants to achieve. As time passes by, ordinary skin care products like soap and toner eventually turn out to be more advanced, and there are new scientific inventions to produce more skin care products.
Skin care products like face moisturizers, exfoliators, anti-aging creams, and other types of these products help to improve our facial skin. Because of this, the more we achieve our desired skin, the more we are confident in moving forward in life. Moreover, there are different skin care products that are essential to use to achieve healthy and beautiful skin. This is surely possible, and many people have tried it on their own.
In fact, having a skin care routine makes you love yourself more. It reflects how you want to show your beauty and represents yourself in a more confident way. However, there are some factors that may affect the health of your skin, such as stressful lifestyles, hectic work schedules, insufficient sleep, a lack of nutritional diet, pollution, harmful sun rays, excessive smoking, and alcohol consumption, which can cause your skin to become dull and dry. All of these things are a part of your life, and you can't get away from them.
Take a look at some reasons why skin care products will improve your life:
It helps your skin maintain its good condition. This is important because skin care products are helpful for keeping your skin glowing and looking its best. Skin care products maintain your skin's health through their different health benefits.
To prevent skin problems. Skin care products are made to help your skin become younger and prevent skin damage caused by other factors like insufficient sleep, stress, pollution etc.
Proven to boost self-confidence. When you have beautiful skin, you are more confident and enthusiastic about facing your life every day. It improves your life perspective and drives you to more opportunities because of your confidence.
It reflects your healthy lifestyle. Having good skin also reflects your healthy lifestyle because it can be seen how you take good care to prevent skin problems. This is one of the good things that skin care has to offer everyone.
Using skin care products lets you treat your skin better and healthier. Despite some factors that affect it, you should start treating your skin better. It is a step-by step process that eventually achieves your skin goals. Well, if you don't know how to start achieving your skin care goals, you should consult with a professional dermatologist first.
So when you feel like your skin needs a better treatment or you want to switch to a new and effective skin care routine, head over to the link in our bio to get a consultation today! We have different skin care products and services that will help you achieve the skin you always wanted.