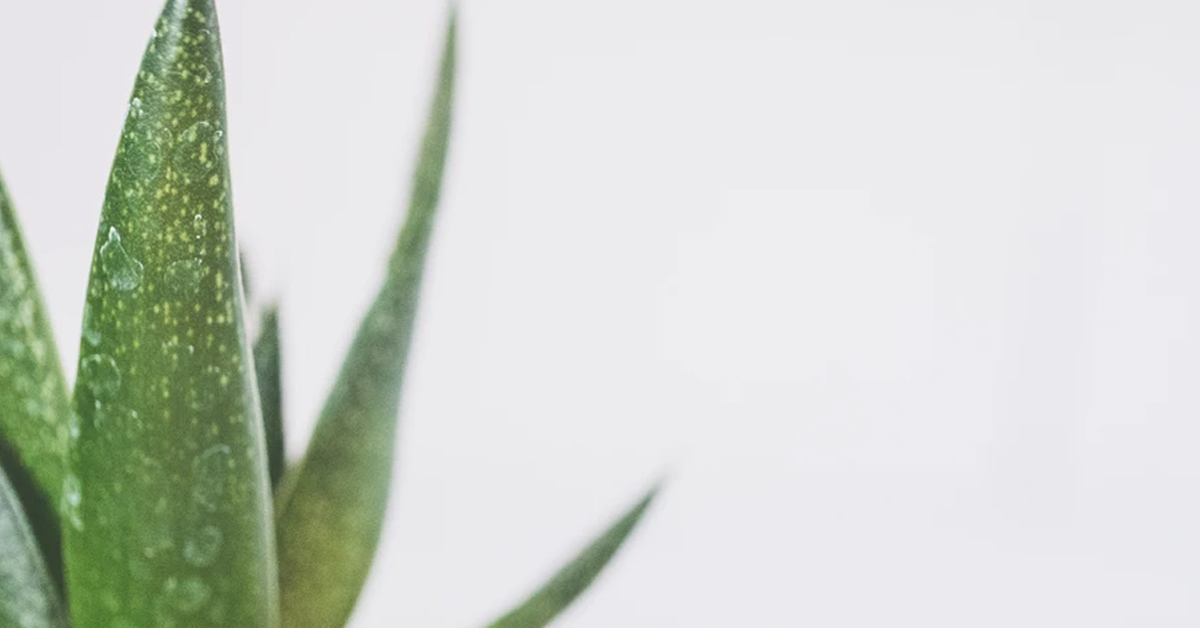 Discover the Benefits of Aloe Vera as a Skin Care Ingredient
For the past number of years, aloe vera has been a natural product that has been an ideal ingredient for skin care products because of its ability to help heal and hydrate the skin. Even today, aloe vera is frequently used in the cosmetology field. There are three primary layers on each aloe vera leaf. The inner gel is made up of amino acids, glucomannans, sterols, lipids, and vitamins, with the remaining portion made up of 99% water. Latex, a yellow sap that contains glycosides and anthraquinones, makes up the middle layer.
The most well-known and frequently discussed topical remedy for a number of skin conditions, including eczema, psoriasis, and even burns, is aloe vera. But did you know that it may take care of your skin in ways other than merely repairing damage? In light of this knowledge, I want to tell you everything you need to know about aloe vera.
Aloe vera has a ton of wonderful uses, especially for skin care. Bee stings, minor cuts, burns, sunburns, irritations, and inflammatory conditions can all be relieved by it. Due to its antibacterial qualities, aloe vera is also utilized in numerous commercial items like soaps and shampoos. An all-natural moisturizer for normal, dry, and sensitive skin is also an aloe vera ingredient. Stretch marks, sunburns, and itchy skin are all particularly well-served by it. Its suitability for use in numerous beauty products has been scientifically established.
Although aloe vera is a common ingredient in skin care products, few people are aware of how it functions or what it is capable of. Since ancient times, people have utilized aloe vera as a component of medications, cleansers, and even soaps. Aloe Vera has a variety of purposes and its gel-like consistency makes it particularly desirable as a skin care ingredient because it is one of the finest moisturizers on the planet.
It can be challenging to determine which form of aloe vera is ideal for your own skin, despite the fact that aloe vera has long been a mainstay in skin care and aesthetic products. There are numerous varieties, each with advantages of their own. Moreover, effective skin care products include aloe vera. It is abundant in amino acids, vitamins, and antioxidants. These components will combine to create soft, smooth, clean, and fresh skin. For those who suffer from skin conditions like psoriasis or acne that are caused by dryness, this plant's reviving and moisturizing properties are a blessing.
Any skin care routine would benefit greatly from including this. Aloe Vera is, in reality, possibly the most potent plant-based moisturizer for healing and calming skin. This makes it a valuable component in numerous cosmetics and treatments, particularly those that are meant to treat or repair a particular skin disease. Aloe Vera helps enhance the appearance of damaged, dry, or aging skin while reducing redness and irritation. It creates a protective natural barrier that stops moisture loss. Aloe Vera not only moisturizes the skin but also successfully treats dermatitis, acne, and inflammation. It should come as no surprise that aloe vera is one of the most widely used components in skin care, soap, and cosmetics.